About Ohio Aerospace Institute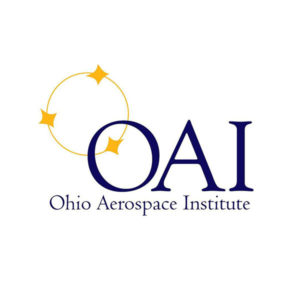 The Ohio Aerospace Institute (OAI) is a non-profit organization that enhances the aerospace competitiveness of its corporate, federal agency, non-profit and university members through research and technology development, workforce preparedness and engagement with networks for innovation.
OAI is a joint initiative of the NASA Glenn Research Center, the Air Force Research Laboratory at Wright-Patterson Air Force Base, the State of Ohio, ten Ohio public and private universities granting doctoral degrees in aerospace-related engineering disciplines, and numerous companies engaged in aerospace activities. OAI is a 501(c) (3), not-for-profit organization.
Location
Ohio Aerospace Institute
22800 Cedar Point Rd.
Cleveland, OH 44142
Contact
David Salay – Small Business Advisor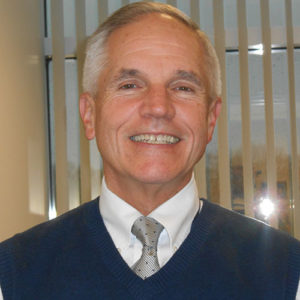 Ready To Get Started?
Take the first step in starting or scaling your business by applying today for Network services and funding opportunities.