About MAGNET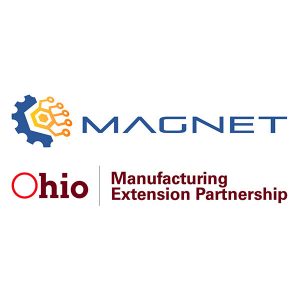 At the MAGNET Incubation Center (MIC), we help our members turn manufactured product ideas into growing businesses. Using a unique membership model that bridges that gap between accelerators and incubators, we provide our members physical product-focused expertise so that they can pinpoint their critical assumptions and quickly test them with real customers.
Here are just some of the milestones that we help our members reach:
Creating a value proposition
Validating the market need for a product
Building a working prototype
Constructing a persuasive pitch
Creating a data-driven financial model
Developing a manufacturing process
Designing a go-to market plan
Assembling a powerful team and Board of Directors
Location
MAGNET Incubation Center
1768 E 25th St.
Cleveland, OH 44114
Contact
Brandon Cornuke – Vice President of Startup Services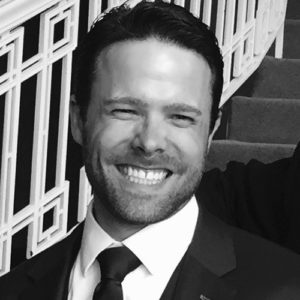 As the VP of MAGNET's Startup Services division, Brandon Cornuke leads the company's efforts to help innovators turn manufactured product ideas into growing businesses. He specializes in strategy development, business model design, and lean innovation. Prior to joining MAGNET, his professional path included starting a successful consumer products company, building a corporate innovation group at American Greetings, leading a half-billion dollar consumer electronics business at Target Corp, and consulting with Hitachi's global IT strategy group. Brandon has an MBA from Northwestern's Kellogg School of Management and is also an Adjunct Professor of Design and Innovation at Case Western's Weatherhead School of Management.
Ready To Get Started?
Take the first step in starting or scaling your business by applying today for Network services and funding opportunities.