BRITE Energy Innovators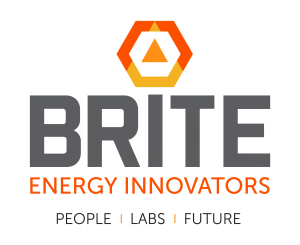 BRITE Energy Innovators is Ohio's only energy incubator, focused on supplying energy and tech startups with the guidance, resources and connections to get their products off the ground. While focusing on energy technologies and products & services including advanced materials, electronics, efficiency and control systems, BRITE's entrepreneur in residence program means they can provide startups with the expertise necessary to enable their long-term success.
Startups and companies of all sizes can utilize the BRITE Energy Labs, a well-equipped lab facilitating testing and development of energy storage and IoT solutions. Alongside core services for startups, BRITE also offers a variety of event spaces and BRITE Coworking memberships. BRITE houses 19 physical tenants consisting of small businesses and startups in downtown Warren, Ohio. They have assisted over 200 startups and have helped them secure over $60 million in funding since 2012.
Location
BRITE Energy Innovators
125 W Market St
Warren, Ohio 44481
Contact
Rick Stockburger – CEO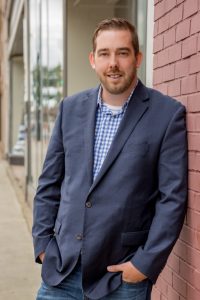 Rick Stockburger is a father, husband, executive, entrepreneur, soldier and an active believer in people. His people-first mindset led him to become a decorated combat veteran after serving the United States in operations on two continents. He completed his undergraduate studies at Kent State University and completed his Master's coursework in Economic Development from Penn State University. Rick believes that his two most valuable credentials are the people he's lead and the companies he's helped innovate and grow.
Prior to Rick's role as President & CEO of BRITE Energy Innovators, he co-founded Saving Cities – a media company focused on urban revitalization in the Rust Belt, Recovery Science Technologies – an equipment manufacturer, and Launch League – a community for Scalable Startups. He has developed leadership, collaboration and educational programming for Leadership Akron and The Fund for Our Economic Future.
Rick ultimately strives to make a lasting positive change in the post-industrial Midwest and Appalachia through technology-based economic development.
Ready To Get Started?
Take the first step in starting or scaling your business by applying today for Network services and funding opportunities.