About The Bit Factory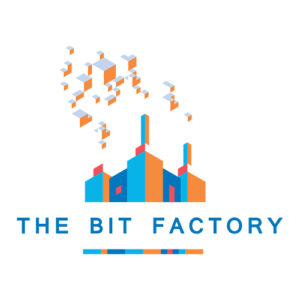 The Bit Factory is a software startup accelerator located in Akron, Ohio. We accept startups with dedicated and passionate founders building amazing software or hardware in any field or industry.
We augment you every step of the way; our mentors are real entrepreneurs, our network is your network, and the collaborative office space offers a fantastic culture. When the time is right, we also invest in your startup.
James Hilton – Co-Founder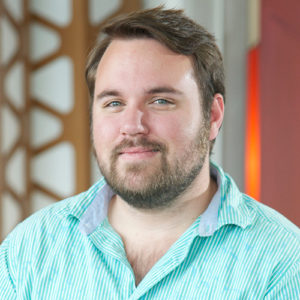 James Hilton is a Co-Founder and Mentor at The Bit Factory. James is a serial entrepreneur who has co-founded several startups, including Clusio, Wonderkiln, 3Pivots, Inkhorn Limited, and Extinct Corporation. Along with co-founders Jack Hilton and Austin Kettner, James has a working knowledge of code, and intertwines that technical understanding to be able to think in terms of a consumer. James is adept at marketing, brand, and strategy, in addition to many other startup necessities, and uses that knowledge to sell vision. .James wrote content for Quixby.com and was in charge of customer acquisitions, marketing, and brand. He works to create a positive, involved image. James graduated Magna Cum Laude from Walsh University with a B.S. in Biology. He studied advanced techniques in biological research and aided in the completion of multiple research programs.
Ready To Get Started?
Take the first step in starting or scaling your business by applying today for Network services and funding opportunities.