About Appleseed Microfinance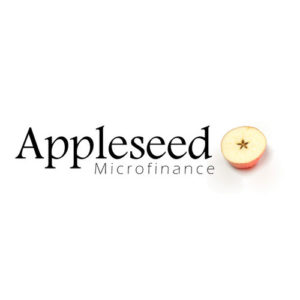 Appleseed Microfinance, which is based at the Braintree Business Development Center in Mansfield, provides small capital for small businesses in the 21 counties of Northeast Ohio. Eligible businesses with annual revenues of less than $1 million can receive loans between $1,000 and $35,000, which can be used for equipment, inventory, business debt restructuring, working capital and short-term projects. Startups and existing businesses, as well as home-based companies, are all encouraged to apply.
The length of these loans depends on the loan amount and the investor's use of funds, with a maximum term of five years. In addition:
The loan's interest rate is fixed at the prime rate + 4%
Loans require a personal guarantee from all owners
A non-refundable $50 application fee is required, and the closing fee is 1% of the loan amount.
Location
Appleseed Microfinance
201 E 5th Street
Mansfield, OH 44902
Contact
Ready To Get Started?
Take the first step in starting or scaling your business by applying today for Network services and funding opportunities.