Flashstarts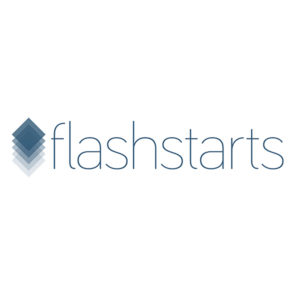 Flashstarts is a three-month accelerator for technology companies in downtown Cleveland
The intensive program provides capital and support with product development, customer development, pitching, hiring, and fundraising and matches firms with mentors to help their progress.
Flashstarts also runs the Global EIR Program, Reboot Program, the Dev Shop (in coordination with We Can Code It) and an internship program to connect highly skilled interns with startups, and features the 35,000-square foot StartMart Co-Working Space in Downtown Cleveland.
Location
Flaststarts / StartMart
50 Public Square #200
Cleveland, OH 44113
Contact
Ready To Get Started?
Take the first step in starting or scaling your business by applying today for Network services and funding opportunities.